The Hotel Vauban*** is an historical institution in Brest's city center, established in 1952. The elegant hotel was completely renovated in 2009. We are cordially welcoming you 24/7, 7 days a week in one of our 51 rooms which undoubtedly have all the necessary comfort: private bathroom, hair dryer, flat-screen television, telephone… A free WI-FI access is available throughout the hotel. To make your stay even more exceptional, you have the opportunity to book one of our two spacious and luxurious suites that offer a breathtaking view of the harbor. The Hotel Vauban in Brest also offers two rooms accessible to people with reduce mobility. During your stay you will have the possibility to discover the unique history of this institution, while enjoying our brasserie, restaurant and its mythical concert hall, which have established its reputation in Brest and oversea. The hotel is ideally close to the train station, the town Hall and shopping street in the city center, it is also located in front of the "Palais des Congrès, Le Quartz" and the tourism office.
The charm, cultural history, hospitality and established reputation of our hotel will only enhance your pleasant stay in Brest.
We will be happy to graciously assist you with all your specific requests.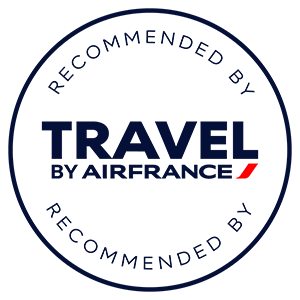 In the event of a disagreement, you have the possibility to contact the Tourism and Travel Mediator. After contacting the reception department of the Hotel Vauban, and in the absence of a satisfactory response within 15 days, you can contact the Tourism and Travel Ombudsman, whose contact details are given below:
Postal Address -> Médiation Tourisme et Voyage, BP 80 303 75 823, Paris Cedex 17
Website: www.mtv.travel (in French)